If you own the Samsung S9, having a reliable Samsung S9 repair service that you can count on definitely provides peace of mind. When your Samsung S9 needs anything from a screen repair to a battery replacement, Cell Phone iRepair has the parts, tools, and experience to get the job done right – quickly and hassle-free. You can also sell your Samsung S9 to Cell Phone iRepair or trade it in for one of the many premium pre-owned devices available in our stores.
Our Samsung S9 Repair Progress
Almost all of our Samsung S9 Repairs take less than 2 hours. Please make sure your Samsung S9 is on, has at least a 20% charge and you know the passcode.
Book Your Repair Online or Just Walk in to our Repair Shop.
We Can Fix Your Samsung
Call-Out Service – We Come to You!
Your Data is Safe
No Fix, No Fee
Same Day Repairs
Only High-Quality Parts
12 Months Warranty
Buy / Sell / Trade Your Current Device
Local Service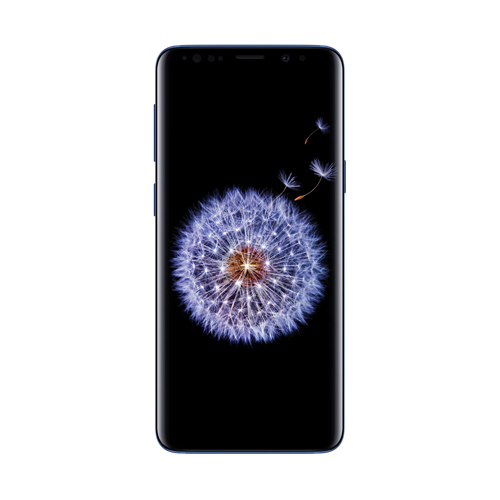 Price
You can check out directly from our website and make payment online in order to avail this service.
Samsung Common Fixes
Samsung Screen Repair
If a cracked Samsung screen is preventing you from enjoying all of the phone's fantastic features, you need CellPhoneFix! CellPhoneFix Cell Phone Repair makes it easy to get your Samsung screen working (and looking) as good as new. Our team of technicians has years of experience fixing all of the most common Samsung issues, including shattered screens and broken LCD.
Samsung Water Damage
From bloating batteries to malfunctioning motherboards, water damage to your Samsung can cause a variety of issues down the road. Accidents happen, but that doesn't mean you should have to blow your entire budget on an expensive new replacement phone. If your Samsung has gone for a swim, depend on the technicians of CellPhoneFix for fast, affordable repair services.
Samsung Charging Port
Without a functional charging port, your Samsung will have a difficult time keeping its battery powered. If yours has stopped functioning, contact us and we'll fix it.
Samsung Front/Rear Camera
12 megapixels and optical image stabilization are wasted on a camera that doesn't work. Are photos looking really blurry beyond all recognition? Let's set you up with an Samsung repair.
Samsung Microphone
Are friends and family having difficulty hearing your voice? You might have something stuck in your mic, like dirt or dust. Take a look and, if necessary, give it a good clean. If cleaning it doesn't work, then contact us and we'll schedule an Samsung repair.
Headphone Jack
Crackling, staticky noises coming from your Samsung's ear speaker could mean hardware trouble. If you're having difficulty hearing clearly from your ear speaker, you'll likely need an Samsung repair.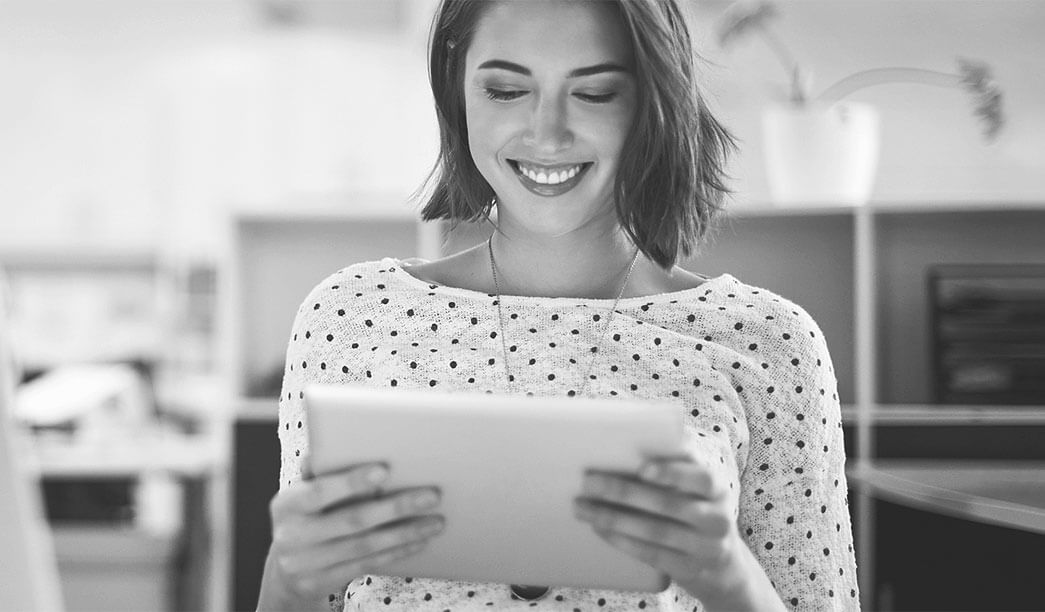 Buy, Sell, Trade
Don't want to fix your phone? Just want the latest gadget?
We have many options to get you going again. Just because you signed a service contract with your cell phone carrier doesn't mean you have to keep a phone that you're no longer happy with.
We will give you cash for your used or broken device.
Have a Custom Request?
If the question you have has not yet been answered here, use the form below to ask something about this service.