Our iPad 4 Repair Progress
If you own the iPad 4, having a reliable iPad 4 repair service that you can count on definitely provides peace of mind. When your iPad 4 needs anything from a screen repair to a battery replacement, Cell Phone iRepair has the parts, tools, and experience to get the job done right – quickly and hassle-free. You can also sell your iPad 4 to Cell Phone iRepair or trade it in for one of the many premium pre-owned devices available in our stores.
Book Your Repair Online or Just Walk in to our Repair Shop.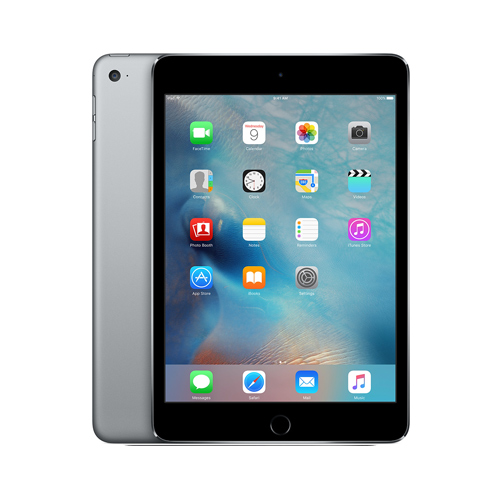 Price
You can check out directly from our website and make payment online in order to avail this service.
Have a Custom Request?
If the question you have has not yet been answered here, use the form below to ask something about this service.