How to Sell
Your Used or Broken Device
Looking to buy yourself a new device?
Cash for Device
We will give you cash for your used or broken device.
We Will Come
to you to collect your device & pass you cash.
Relax
Sit back & relax. Enjoy our service at your convenience.
Reduce E-waste
by putting your old device into good use
Sell Device
Looking to sell your phone or tablet?
Upgrade to a premium grade,  Certified, pre-owned device and save big! Don't pay an arm and a leg for a new iPhone, iPad or Android device, pick one from our collection of pre-owned devices! Our pre-owned quality tested iPhones and iPads undergo a thorough 25-point inspection to ensure 100% functionality of each device. All certified devices are backed with a 30 day warranty!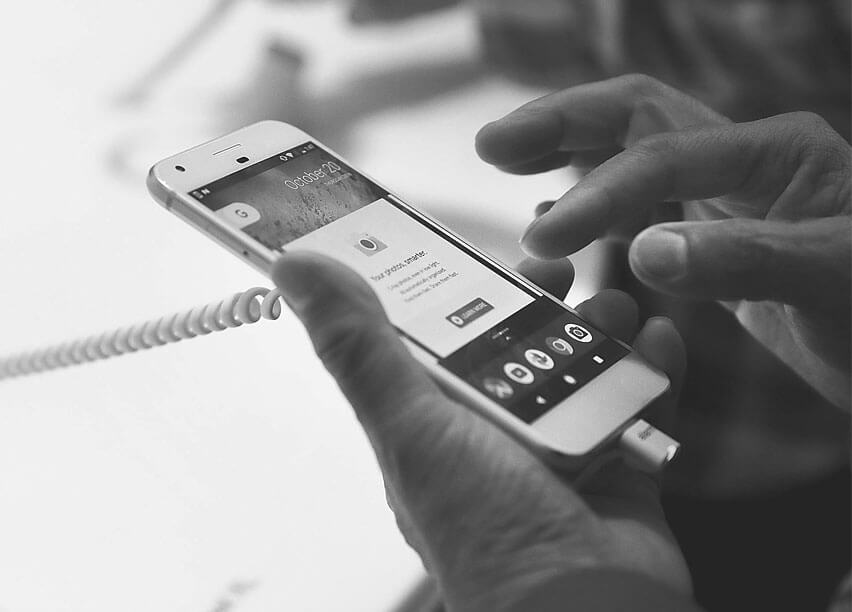 Recycle
Used Devices

& Computers

Our team is trained to help you get the most life out of your digital device, but if it's ready to go to greener
pastures, you can trust us to recycle it for you.

There is no guarantee that the e-waste will be processed responsibly once it has passed downstream. Tracing what happens to it after it has been trucked to a processing center is not the easiest undertaking. Our certification is a critical part of how we ensure we are living our mission – for our partners, our consumers, and our environment. Products we recycle:
Broken unused iPhones
Computers & Tablets
Cell Phones & Flip Phones
Broken unused Samsung's
Video Games & Gadgets
Cameras
Audio
GPS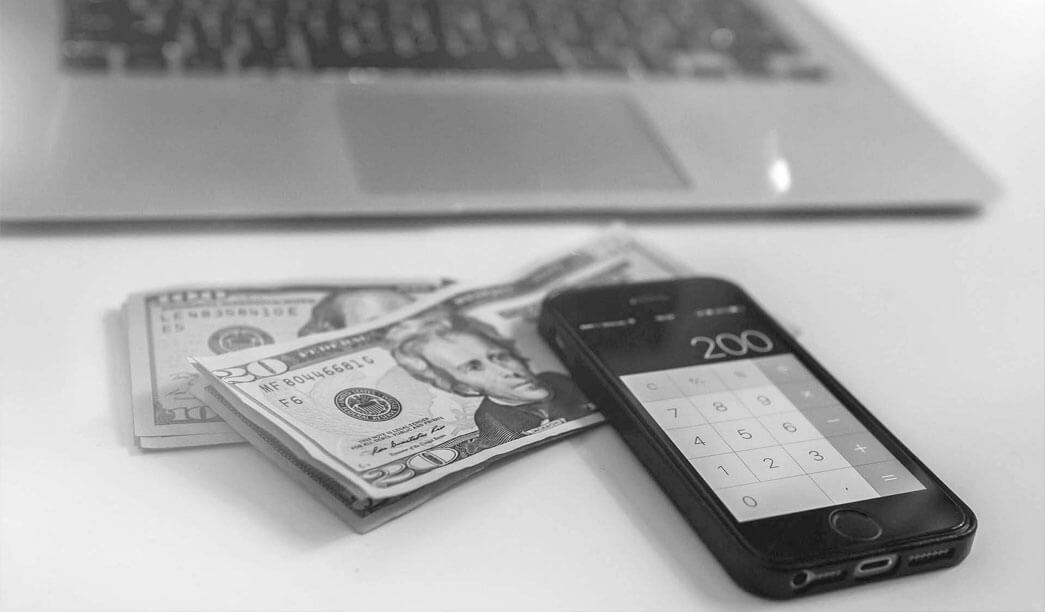 Sell Device
Looking to sell your phone or tablet?
We want to buy your device for CASH! We will pay you top dollar for your broken or damaged smartphone or tablet. All you have to do is come visit our shop. Must proof that the device is paid off not reported lost or black listed and all data is wiped off must have state i.d. in order for us to buy your device. Have your old phone get you some extra cash today.
We will give you cash for your used or broken device.
Some Frequently
Asked Questions
We can Solve your Hardware and Software Problems
We will pay Cash for your old or broken device with in minutes or a few hours. All devices are tested and checked to make sure we can fix and sell. All cell phone imei numbers are checked for unpaid bills, and if they are black listed.
iPhones, iPads and Samsungs
We might do a trade in if you have a older iPhone and want to upgrade to a newer one we have in the store. We might take some cash off the upgraded device you are buying from us.
Have a Question?
If the question you have has not yet been answered here, use the form with clicking ask question button to ask something about buying or selling devices.