If you own the iPad Pro 9.7, having a reliable iPad Pro 9.7 repair service that you can count on definitely provides peace of mind. When your iPad Pro 9.7 needs anything from a screen repair to a battery replacement, Cell Phone iRepair has the parts, tools, and experience to get the job done right – quickly and hassle-free. You can also sell your iPad Pro 9.7 to Cell Phone iRepair or trade it in for one of the many premium pre-owned devices available in our stores
Our iPad Pro 9.7 Repair Progress
Almost all of our iPad Pro 9.7 Repairs take less than 2 hours. Please make sure your iPad Pro 9.7 is on, has at least a 20% charge and you know the passcode.
Book Your Repair Online or Just Walk in to our Repair Shop.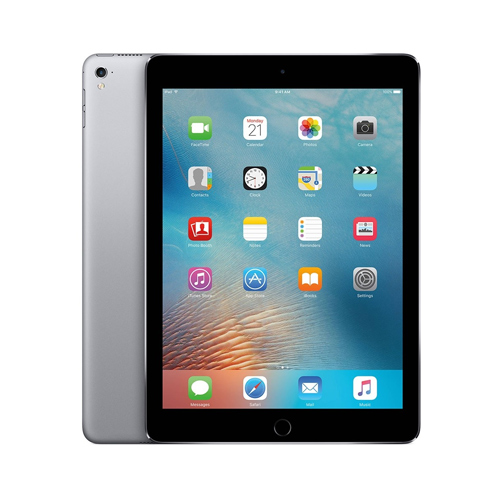 Price
Please call us in order to schedule this service.
Have a Custom Request?
If the question you have has not yet been answered here, use the form below to ask something about this service.